All the workshops take place online. To make sure it's worth it for our workshop organizers, we reserve the right to cancel workshops closer to their time if not enough people have signed up. In that case we'll cancel the and perform a full refund so that you'll get your money back.
Modeling React Apps with XState
#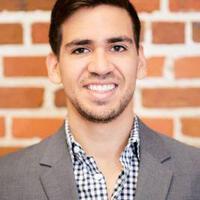 David Khourshid
2021-08-30, -
In this workshop, you will become familiar with XState and learn to apply it in your daily work. If you have ever wanted to pick up state machines and statecharts, this is a good chance to do it.
Video on the web
#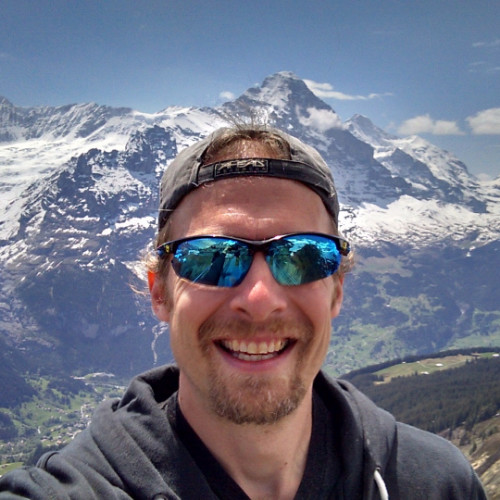 Doug Sillars
2021-08-30, -
Video is one of the fastest growing mediums on the web and in mobile applications. Video files have been shown to increase engagement, and can be a great way to deliver your message quickly. (And who doesn't love animated GIFs?)
However, video that takes a long time to start up leads to frustration and abandonment. The same goes for video that stalls during playback. In this workshop, you'll learn best practices to optimize the delivery of your video to you customers, ensuring fast delivery and minimizing stalls for a great customer experience.
Testing React Native Apps Using Cypress
#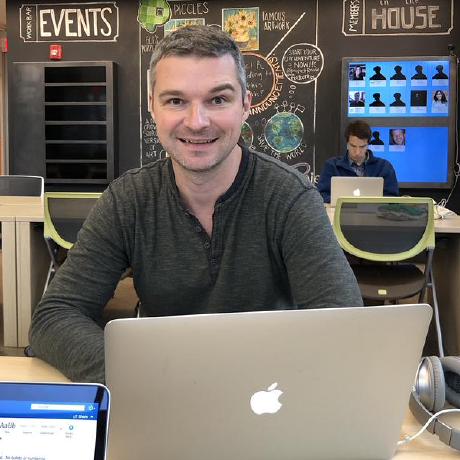 Gleb Bahmutov
2021-08-30, -
How to run React Native apps in the browser using react-native-web and Expo, then how to run end-to-end tests with Cypress. We can add code coverage reporting and executing tests on CI, giving us high confidence in our application's code. Finally, we will learn how to mock the native components during tests.
Current state of SSR in React, its limitations and its future
#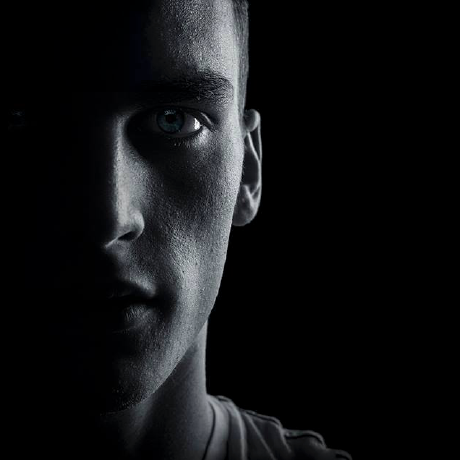 Jan Peer Stöcklmair
2021-08-31, -
Server Side Rendering (SSR) can be achieved in many ways. renderToString and renderToNodeStream are the basic functionality exported by React. But how can they be integrated into the current app and where are limitations of renderToNodeStream. We will learn how code splitting in SSR with lazy works and how the experimental Suspense in React 18 would change existing 3rd-party-libraries. When there is time we dive into Next.js and Gatsby, its differences and how to achieve a simple website with one of these libraries. When there is even more time (might not be the case) we will talk about React's server components which are yet in research.
The goal of this workshop is to understand how SSR works in React and how to improve it.
Powering Next.js with Drupal
#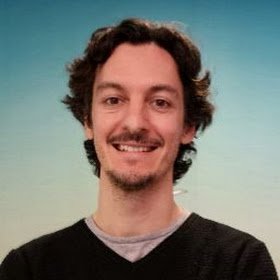 David Corbacho Roman
and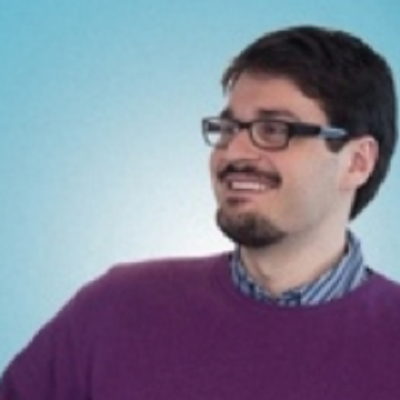 Mario Vercellotti
2021-08-31, -
This session will cover why and how to fully decouple Drupal with Next.JS, an open source modern frontend framework that will empower frontend developers to build incredibly fast and interactive websites using React without losing key benefits that Drupal provides like content modeling and administration UI.
Join us if you want to discover the ins and outs of how Drupal and Gatsby ecosystem complement each other.
MicroFrontends in React
#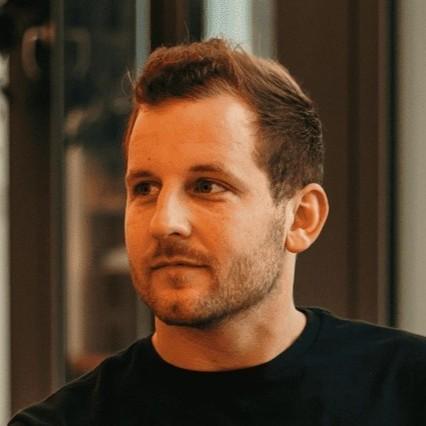 David Leitner
2021-08-31, -
Our first MicroFrontend project started almost to the day exactly five years ago and since then we have accompanied countless projects following this architectural style. Ever since, the technical possibilities with which MicroFrontends can be implemented have changed significantly and the options have increased considerably.
On the client-side we came from dilettante approaches based on iFrames and settled up with more elaborated strategies like Webpack Module-Federation or EcmaScript Import-Maps. We moved from pure Edge-Side-Includes to full fletched frameworks that allow us to compose MicroFrontends more comfortably and sustainably on the server-side. And even during the implementation, we achieved entirely new possibilities by more mature ways to manage MonoRepos and distributed or incremental builds. By showing real-world examples, we will go into detail about the evolution of these different approaches.
Upon a closer look at the challenges that still remain, it will become clear that none of these new concepts and tools come for free but with a fair amount of newly introduced complexity. Ultimately, this workshop will explain the different possibilities to implement MicroFrontends in the past, the present, and the future. More importantly, it will leave you to know which of the available approaches is best suited for your specific task at hand.